FEATURED NEWS & EVENTS
In the News
Did you know the AIA Miami has trained over 100 local professionals through the AIA Safety Assessment Program in the last 5 years? The training gives credentials to professionals to assist in relief efforts after a disaster occurs.  Florida has adopted a Good Samaritan law to provide protection to licensed architects against liability for voluntary services during a government-declared disaster, whether man-made or natural.
Visit the AIA Florida Disaster Resource Center to learn more.
In the News
Share your love of Miami! Learn to lead our historic architecture tours.
Read More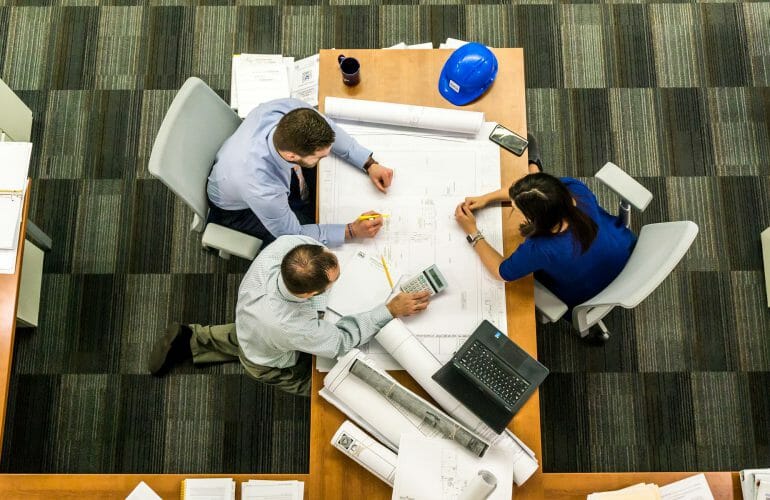 In the News
The AIA Miami Career Center is the exclusive job board and resume listing for the South Florida design community and is FREE to AIA Miami members.
Read More