FEATURED NEWS & EVENTS
In the News
With more than 96,000 members, AIA is the largest, most influential network of architecture professionals.
Read More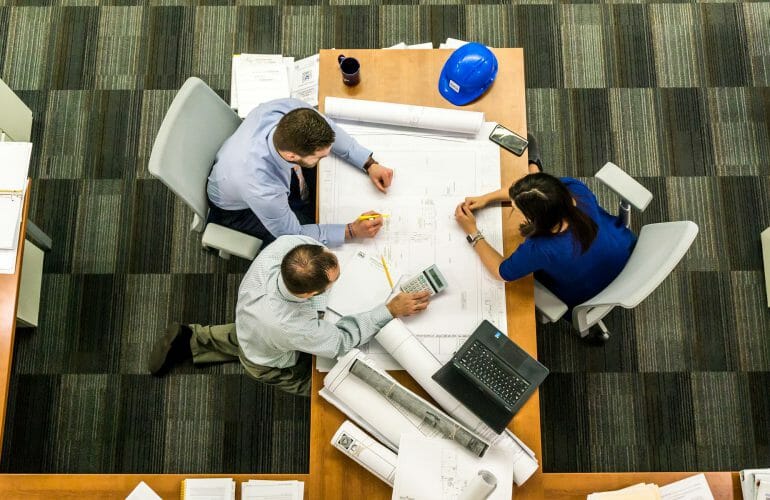 Announcements
The AIA Miami Career Center is the exclusive job board and resume listing for the South Florida design community and is FREE to AIA Miami…
Read More
February 3, 9:30 am – 4:30 pm
A three-stop tour of transit oriented development and design, featuring the three South Florida Brightline Stations and surrounding developments
Read More
|
Purchase Tickets + More Info
February 11, 10:00 am – 12:00 pm
Walking tours are back! Learn the history of Miami and its people through its buildings.
Read More
|
Purchase Tickets